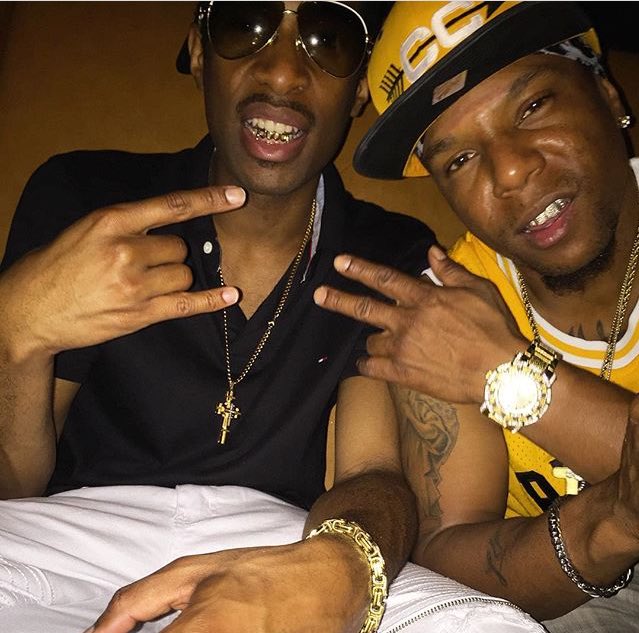 Majestic is an independent African American self-produced recording artist from Indianapolis, IN.  Currently residing in Atlanta, GA, he has worked with many national recording artists such as OJ Da Juiceman, Tracy T of Maybach Music Group, Cap 1, Lil Zane, and more.
The sound Majestic brings to the industry is futuristic, trendy, and melodic. With influences in production from the likes of Drumma Boy, Kanye West, and Teddy Riley, Majestic brings a fresh new sound to the game.
Majestic is currently working on single releases. His latest single, Designer which features Lil Zane, has been catching fire in the southern market.